Sunday through Monday call the restaurant to make arrangements for parties larger than 6 people.
Friday and Saturday evenings, we can only honor parties of 6 and below due to heavy volume. Thank you
If you are looking to book and event or gathering, check out our events page and go to private events.
We have menus listed for your convenience.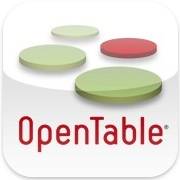 PLEASE CALL FOR OUT OF SEASON OUTDOOR RESERVATIONS (November-March)
610-584-5170